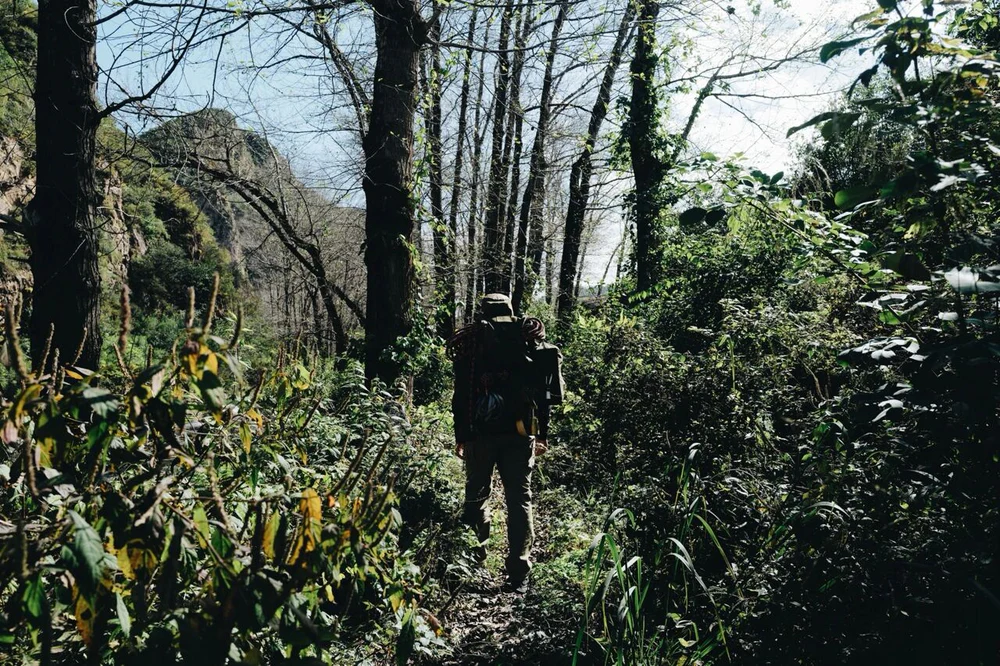 WHAT IS YOUR NEXT ADVENTURE?
SINCE 2008
MULTI PURPOSE TACTICAL FOOTWEAR & CLOTHING
e started small, a few nature lovers looking for perfectly balanced products that wouldn't break the bank. Products of comfort and performance help generate deeper impact. Terrible designs force you to focus on your feet, legs or back, good ones help you focus on the amazing journey.
From 0 likes to over 71,000 revivew all over the world. ⭐⭐⭐⭐⭐
2008
We had the first batch of samples, passing in our group, closed ones and adventure lovers. 3 co-funders, 3 only.
2012
We had enough support from our community, more ideas, more aspiration and more support. Here, we were of 10 members.
2015
After 3 years of offline business, we decided to build our own online influence. 15 amazing members.
2017
We started our Website and Amazon business. Brand new start for us. Our team had grown to 30.
2020-MAY
Covid-19 had a big influence to many aspects of our Brand, less income, closed offline store, delayed shipment, a vicious circle. No one left the team, a team of 48.
2022-FEB
Our amazing journey has been 14 years. Team grew to 86. We never were a perfect brand, we receive every day great ideas & suggestions from our customer.
NOW
Thx for your support, always. Can't wait to hear about your adventures.