Lifetime Guarantee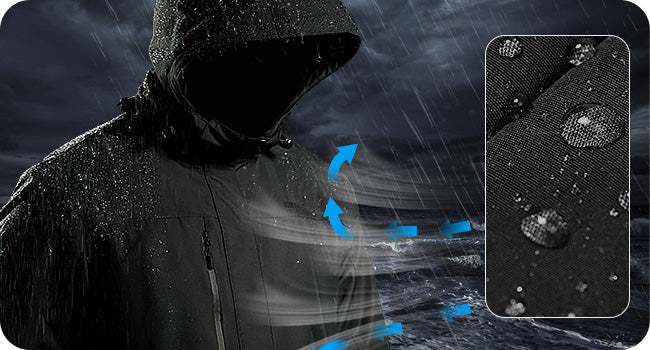 Waterproof & Windproof
This jacket has a durable Water-Repellent (DWR) coating that repels rain and dries quickly. It also has a snap-back, stretchy powder skirt and an adjustable drawstring hem to keep wind and snow out.
Warm Winter Jacket
Inner fuzzy fleece lining and cotton padding design make it easy to cope with the cold weather when you're outdoors during the winter.
<strong>Mens Winter Jacket</strong>
 <strong>Snowboard Jacket</strong>
<strong>Mens Winter Coats</strong>
<strong>Hiking Jacket</strong>
Very good for the price
I'm honestly super happy with the jacket so far, for the price it feels of very good quality. It's super warm, I'm in winter on Prague, with snow and wind around -4 Celsius and it feels very good. Specially compared to products that are twice the price or more, for now I'm very happy with this purchase.
Burleigh cart
My items are very good items ,Iove them very much.
Men's Warm Waterproof Snow Ski Jacket
Highly recommend
Great jacket. Unless you get water inside the coat.
Extremely warm
Great fit, decent quality, extremely warm