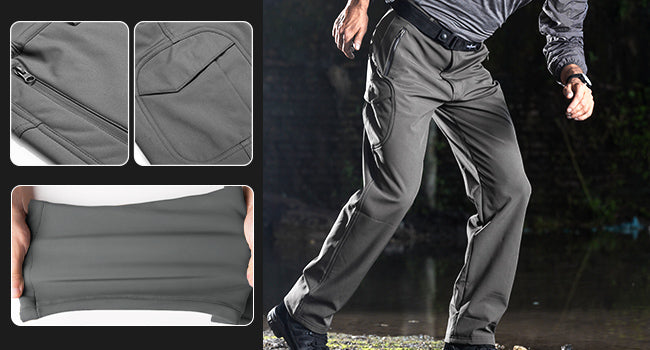 Stretchy ripstop fabric with 6% Spandex enables you move more flexible.
Two Waterproof Zippered security pockets keep your value safety.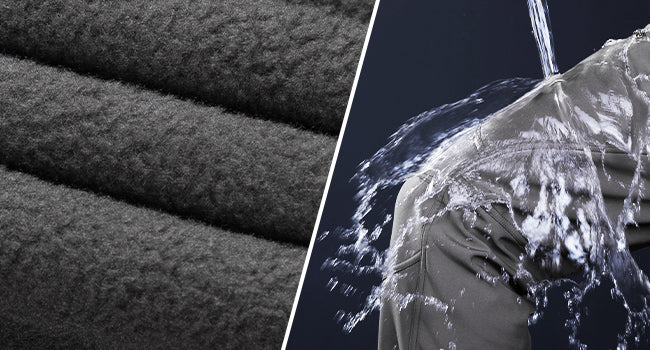 Inner layer polar fleece for locking warmth, soft, breathable and comfortable.
Surface layer water repellent breathable coating, broke wind and water, keep dry and warm.
Inner layer polar fleece for locking warmth, soft, breathable and comfortable.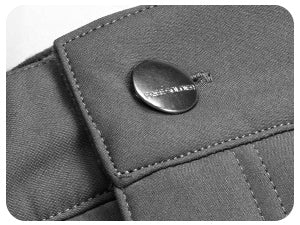 Button Closure
Metal button and self-locking YKK zipper fly with metal closure avoid the embarrassment when you are in your winter adventure.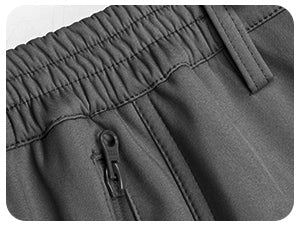 Side Elastic Waist
Elastic waistband on two sides allow snow pants to fit comfortably, Standard fit is eased, but not sloppy, and perfect for any activity.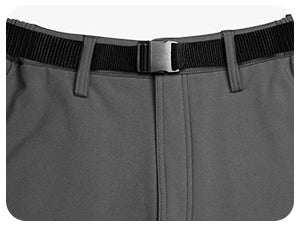 Removable Belt
The belt is removable and adjustable, which can better hug your waist and make it more fit and comfortable.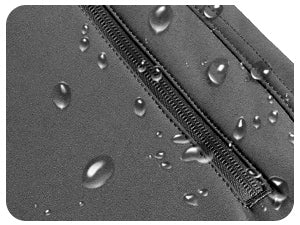 Waterproof Zipper
Two waterproof zipper safety pockets can obviously repel rain and snow, ensuring your value safety.
hiking pants
FREE SOLDIERMens winter pants is very suitable for hiking in cold weather.
climbing pants
This synthetic stretch fabric for maximum movement let you more comfortable when you bend and squat.
snow pants
Using fleece lined pants will make your winter activities more fun.
Dad loved them
Great! Were a bit longer so we got them fixed but otherwise great product.
Warm and durable
My son wore these for a tour of lava tubes. The sharp rocks were no match for these pants. And they were warm.
Great feel but sizing is way off
Five stars for the feel and the quality. But these things are way off on sizing. Runs extremely large.
Si sirve para estar caliente en temperatura fría.
Es de alta calidad. Después de varias lavadas se ve como nuevo y si mantiene alejado del frío.
Nice and warm
Very good for those snow days. Fleece is very soft and the pants fit very well. I work outside and I don't need much when I put these on with a good jacket in the winter.